Is your tutoring business in the right places online?
The rapid growth of social networks means that long before customers contact your tutoring business, they will likely know a lot about you. Especially if your company provides services to children, you can bet that parents will do everything possible to get a glimpse of what they can expect from your company. In this article, we will look at the best online channels for tutoring, test prep, enrichment, and educational services providers, as well as give a number of effective ways in which you can get the most out of each platform.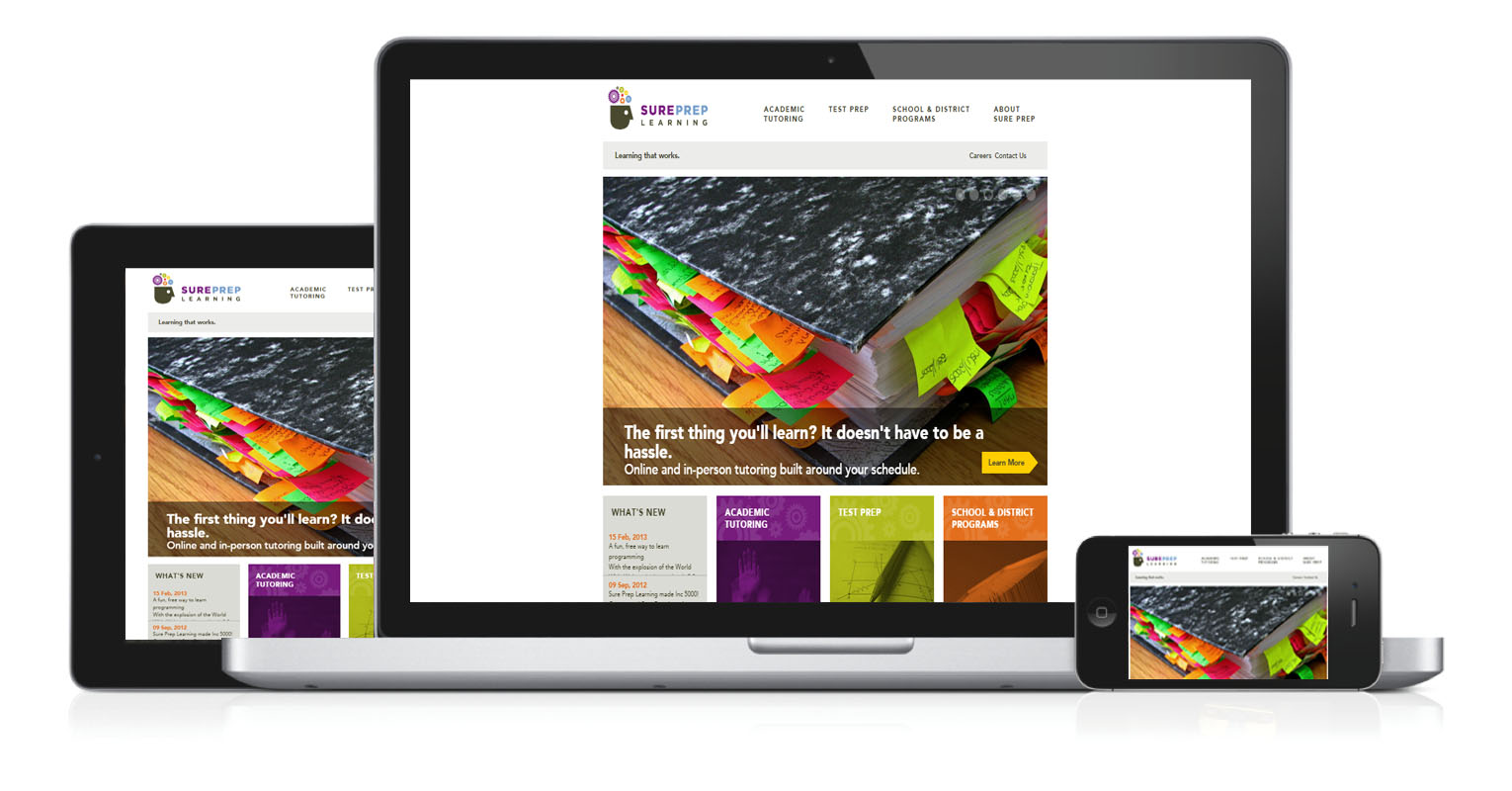 Your website
First impressions are critical. Make sure your website inspires confidence.
Some ways in which your website can convince potential customers that yours is the best service for them is to give them a glimpse of what they can expect. You might consider:
Course and service descriptions
Staff bios
Customer testimonials
Academic results with charts, graphs or growth percentages
Introductory special offers with calls to action
Links to your social sites like Facebook, Twitter, and Pinterest
Videos of your services or interviews with happy clients
Include web forms that allow customers to contact info (We'll toot our own horn here but tutoring business management software like Tutorware will capture leads generated from your website's web forms and provide you with advanced tools to help convert them into clients).
Include helpful downloads on your website - ebooks, whitepapers, and guides that address customer concerns and a web form that requires customers to leave contact info prior to downloading.
With the widespread growth of mobile searching, we highly recommend that you make your website responsive and mobile-friendly. Also make sure that phone numbers and email addresses are clickable.

The Blogosphere
Maximize customer engagement with a consistent schedule of blog posts
Consistent blogging can help position your company as a thought leader and can have a major impact on your SEO and search engine rankings. Here are some ideas that you might consider:
Service/product of the week
DIY tip of the week
Staff/client spotlight of the week
Opinion article covering a helpful educational or parenting topic
Another effective strategy is to try to guest blog on popular sites. Blogs are starving for high-quality, original content and this strategy can turbocharge follower acquisition. Before you contact a blog with a large following, make sure to have several high quality blog post ideas you can pitch and be sure to refer them to your blog as a reference.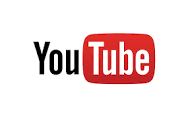 YouTube
A great way to give customers a glimpse inside your business
Once known as just a video sharing site, YouTube is now the
second
most popular site that people use to search for information (Google is #1). YouTube is a fantastic way to give customers a view inside your business and here are some best practices that can help you get the most out of the platform:
Feature staff interviews
Show client testimonials
Post how to videos as well as DIY strategies and techniques
Offer short marketing videos (2-3 minute length is optimal)
Posting helpful content is always recommended, as it will position your tutoring company as an expert in the field and help build trust with your audience.

 Facebook
A great way to connect and create customer engagement
Facebook is an excellent way to create customer evangelists who will tell their friends, co-workers, and the community about your services. Some great ways that can you can use Facebook:
Post questions and quizzes
Post inspirational quotes, pictures, and stories
Feature client testimonials and success stories
Create links to your blog and YouTube videos
Facebook has advanced advertising tools that allow you to segment and target very specific interest groups or even allow you to send sponsored ads to Facebook users whose email addresses you captured from other channels.

Google +
A powerful and growing channel that has major SEO impact
With over 150M active users (and a 33% growth rate), Google + is a very important social media platform that should be a primary focus of your education company's online marketing strategy. Google+ carries significant weight in terms of SEO and organic search visibility, and if at all possible it is best to post high-quality, unique content to it rather than just reposting the same content from Facebook or Twitter. Here are some tips on how to get the most from Google+:
Make sure to claim authorship of your Google+ account, and your Google+ photo will appear next to your posts in search results.
Be sure to add your Google+ badge directly on your business website
Use hangouts to create and record webinars that integrate directly with YouTube
Post to communities
Use hashtags to reach your intended audience and gain more followers
Instagram
Instagram provides another excellent channel to give customers a glimpse into your company
With over 300M users, Instagram is surprisingly overlooked by many tutoring, test prep, and educational services companies. Purchased by Facebook, Instagram allows easy integration between the two systems, while allowing some nice artistic features that will help build connection with your customer base. Ways in which you can use Instagram:
Go behind the scenes and take photos of lesson planning, workshops, or tutor training sessions
Give a virtual tour of your facility
Staff spotlight
Take followers with you to events, fairs, or other events.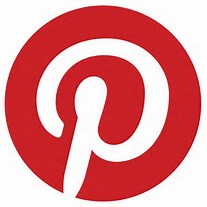 Pinterest
Pinterest has nearly 100M users and is growing in popularity and influence.
An image-based bookmarking site, Pinterest allows educational services companies the opportunity to engage in storytelling through imagery which can be a useful way to connect with your audience. It is estimated that over 70% of Pinterest users are female and many are Moms - a key marketing demographic for tutoring and test prep businesses. The channel has a typically much longer lifecycle than other social platforms, which means that it can help drive clients to your site months after the pin date (It also create backlinks for SEO). The most popular pins seem to have one or more of the following characteristics - they are amazingly beautiful, unique, or very useful. Some ways in which your education business might use Pinterest:
Create boards for certain topics, themes, or age focus (K-8, High School/College)
Pin articles with useful information for parents or students
Pin helpful infographics
Pin interesting photos of your education business in action, staff pics, or client success stories.
Hold a contest
Invite customers to events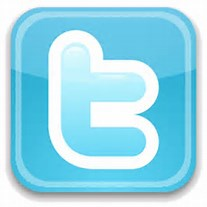 Twitter
Grow a follower base and drive website clicks and conversions
Twitter is an excellent platform for broadcasting content across different social sites. For the novice, the Twitter feed can seem like a never ending stream of spammy junk snippets. But if you use it correctly, you can filter out unwanted messages, amplify your own content from social platforms, and build a follower base that will visit your website and request more info. A small but consistent time investment of 10-15 minutes a day can pay major dividends and can make a noticeable impact on your bottom line. Here are some ways that you might consider using Twitter for your tutoring business:
Share exclusive deals and specials (summer, holiday, spring break discounts)
Tweet links to positive online reviews
Inform followers about new services
Make new staff announcements
Tweet out links to original content you've created for other social platforms
Tweet links to your blog, press you've received, videos you've created, or pictures behind the scenes at your company.
Use hashtags to focus in on your target audience and to expand your footprint. Building a Twitter following takes time, but if you stay consistent you will begin to see returns. Here is an interesting
article
on how you can build a Twitter following.

LinkedIn
Normally seen as just a B2B marketing tool, LinkedIn is rapidly gaining popularity among B2C marketers as well
LinkedIn users report that they place more trust in the professional caliber of their LinkedIn connections, and LinkedIn's endorsement features allow potential tutoring clients to view tutoring director bios and positive commentary from their colleagues and friends. LinkedIn provides an excellent channel to build your professional reputation as an expert in tutoring and test prep, and many successful tutoring companies use it to expand their blog readership and as a way to publicize other press mentions or guest articles. For tutoring companies interested in B2B marketing to schools, districts, and universities, LinkedIn professional versions can provide powerful tools to reach decision-makers. You can start by trying to build connections with school principals, Title 1 Directors, Superintendents, and intervention specialists, and can then use LinkedIn's In-mail if some of these connections are difficult. For a helpful guide on how to sell tutoring services to schools and districts, check out our
free download
.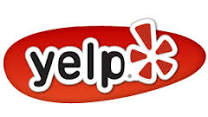 Review Sites
Know what your customers are saying about you
The social revolution has made it more important than ever to claim your business's review sites, monitor your reviews, and interact with customers. Once you have established a presence you can then direct your customers to these sites with the goal of having them tell others about the great experience they had with your tutoring company. According to
Nielson
, ninety-two percent of consumers around the world say they trust earned media, such as word-of-mouth and recommendations from peers, above all other forms of advertising—an increase of 18 percent since 2007. To make your review sites as effective as possible, we recommend the following:
Add photos of your tutoring company in action (pics of staff and your facility)
List your courses and service offerings
Add office hours and all contact information
Add calls to action or introductory offers
The most important review sites that we recommend are Yelp, Google Places, Angie's List, Yahoo Local, and Citysearch. For those who use Groupon, LivingSocial or Amazon Local, make sure you also track user reviews and ratings on these sites as well. Are there any other sites that you've found useful in building your tutoring or test prep business? Please let us know!
About David Dodge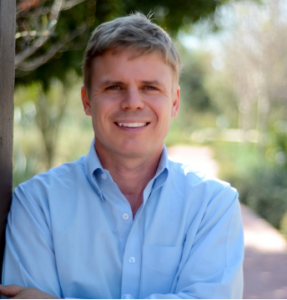 David Dodge founded Tutorware, a business management software for tutoring, test prep, and educational services companies. David has over 15 years experience running high-growth tutoring, test prep, and academic enrichment companies. He built his tutoring company SurePrep Learning into an Inc 5000 company for three years in a row, while employing over 1300 active tutors in 19 markets. He also founded enrichment and summer camp start-up CodaKid, a kids coding and game design academy based in Scottsdale Arizona.
Most Recent Blog Posts